Rice Pudding Poetry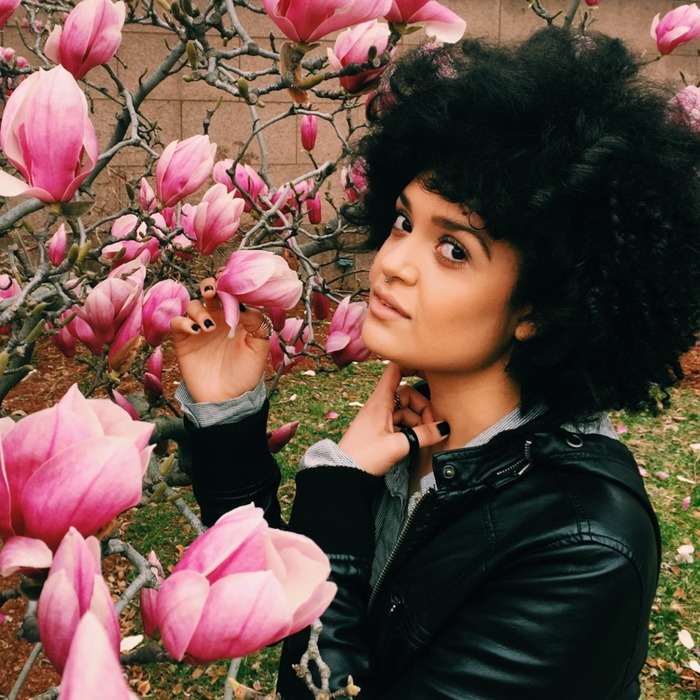 Rice Pudding Poetry
November 17, 2022
6 p.m.
Please join Guest Host John Shea for an evening of jazz and poetry featuring Diannely Antigua. The evening will begin with at 6 p.m. with refreshments, conversation, and live music, with poetry readings beginning at 6:30 p.m. All are welcome.
Diannely Antigua is a Dominican-American poet and educator whose debut collection, Ugly Music, was the winnter of the Pamet River Prize and a 2020 Whitting Award. She received a B.A. in English from the University of Massachusetts Lowell, where she was a Jack Kerouac Creative Writing scholar, and her MFA at NYU where she was a Global Research Initiative fellow in Florence, Italy. She is the recipient of additional fellowshipd from CantaMundo, Communtiy of Writers, and the Fine Arts Worh Center Summer Program. She was a finalist for the 2021 Ruth Lilly and Dorothy Sargeant Rosenberg Poetry Fellowship, and her work has been nominated for the Pushcart Prize and chosen for the Best of the Net Anthology. Her poetry can be found in Poem-a-Day, Poetry Magazine, The American Poetry Review, Washington Square Revie, The Adroit Journal, and more. Diannely is also the host of the podcast Bread & Poetry. She resides in Portsmouth, and is the city's 13th Poet Laureate.
The evening's music will be provided by Dave Graf, Peter Braddock, and Doug Green of Seasmoke. Diannely Antigua will be accompanied by our community readers, and a book signing will follow the reading.
Please register for this program by calling 207-439-1553 x1, or emailing arabella@rice.lib.me.us
---