Comics Plus
Comics Plus Graphic Novel Library
With Comics Plus, you have unlimited access to thousands of digital comics, graphic novels and manga from more than one hundred publishers.
Every title is available 24/7 - no holds, waitlists or checkout limits. All you need is your library card number.
To visit Comics Plus in your browser, click here.
Comics Plus is also available on the Library Pass app for Android and Apple Devices.
Click here for instructions on creating an account for the app.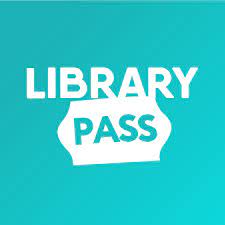 ---