Databases, Learning and Research
The Digital Maine Library provides every resident of Maine with access to online resources that include a collection of full text articles and abstracts from magazines, newspapers, journals and reference. It also provides students, business people, public library patrons, and higher education students and educators the ability to use online learning tools.
For the full list of databases, head to library.digitalmaine.org
Digital Maine Library offers full-text, paywall-free newspaper articles, language learning, and genealogical resources:
Online Newspapers
ProQuest Newsstream has full-text articles from daily newspapers across the globe.
Maine Newsstream has articles dating back to 1980 from Portland Press Herals, Bangor Daily News, Kennebec Journal, Maine Sunday Telegram, and more.
Links to daily newspapers: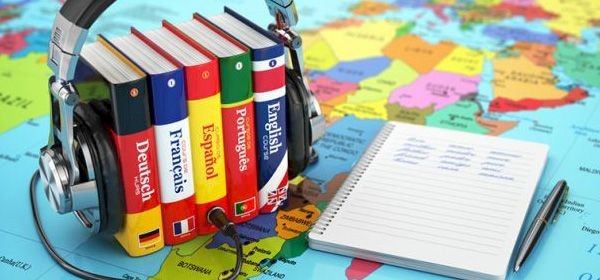 Self-paced language learning for over 100 languages and ESL learning from over 50 languages.
At-home access to Ancestry will be available through December 31, 2021.
Step-by-step auto repair tutorials, as well as recall notices and maintenance information. Everything is searchable by year, make and model.
---